Our Staff

Secretary - Shirley Williams

No doubt if you call or visit, Shirley will be the first voice you will hear or the first person to greet you! Shirley has served as our secretary for 37 years with great warmth and enthusiasm.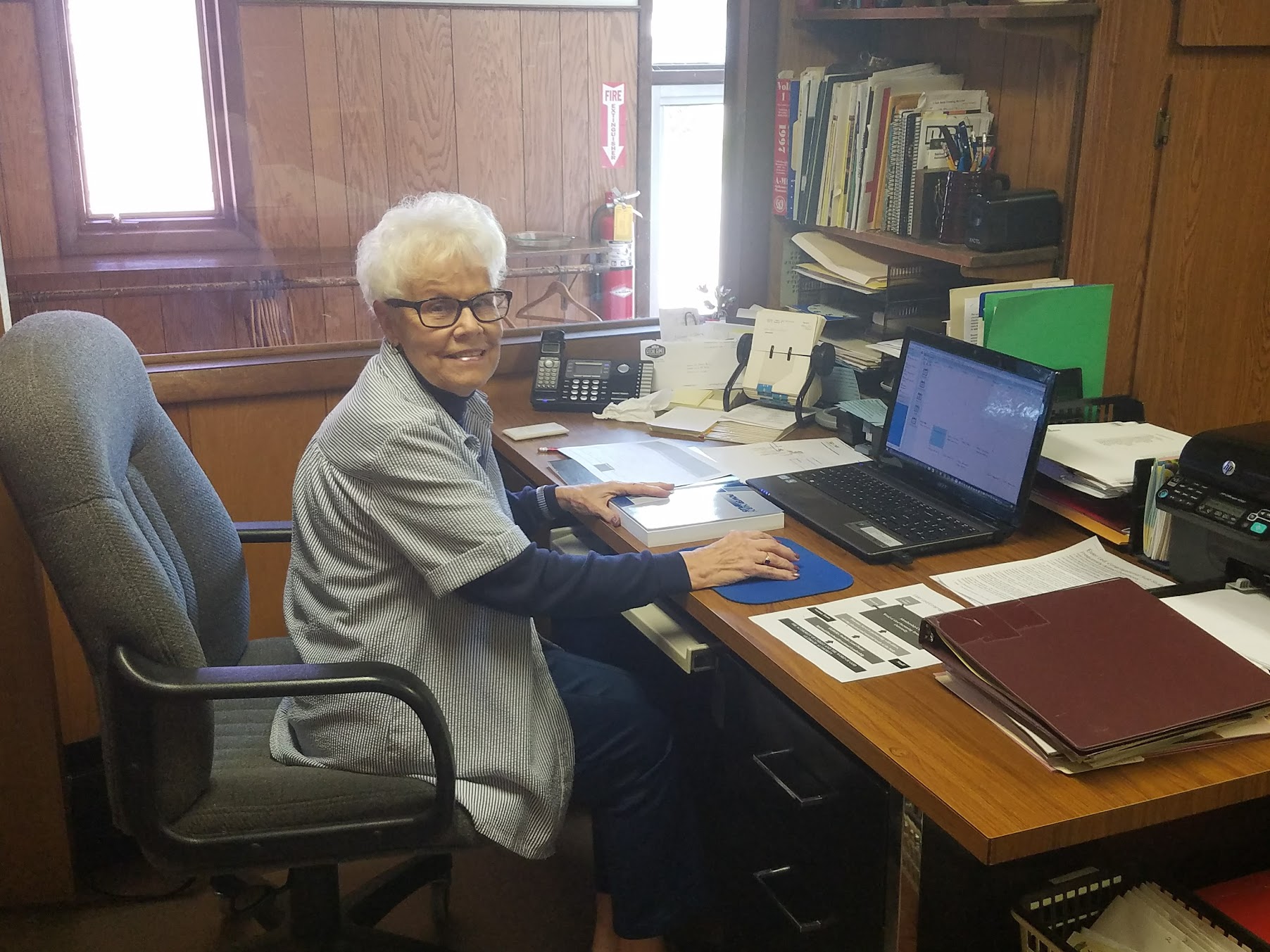 Pastor - Andrew Manwarren

Andrew has served as our pastor since 2008. He is married to Valerie and they have three children: Alexis, Joy, and Titus.